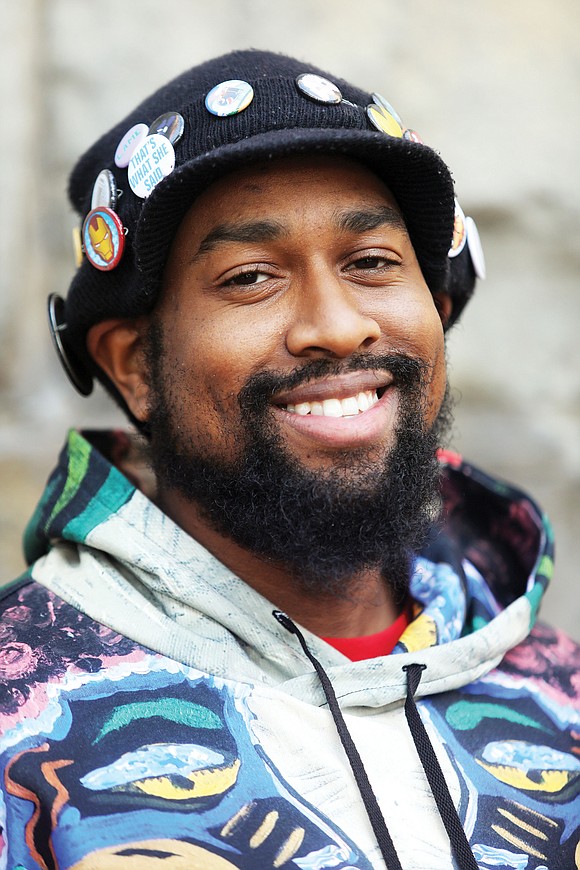 Douglas Powell is many things — a poet, author and spoken word artist who performs under the alias Roscoe Burnems.
He is a National Poetry Slam champion, a former TEDx speaker, a husband, father and teacher who has contributed to a number of creative endeavors in Richmond.
And now, Mr. Powell has been selected to serve as the city's first poet laureate.
In his new role, announced by Richmond officials on Jan. 13 and running through 2023, Mr. Powell will lead easy-to-access writing and performance workshops throughout Richmond, create art projects grounded in building literacy and speak at various city events.
Right now, Mr. Powell plans to hold a series of workshops focused on poetry as a tool for advocacy, agency and activism. He also wants to revive "Poetry in the Park" once the weather warms up and create new programs centered around poetry as a performance art…….